Had a go at the king grill this evening, got some try-tips at sam's club while we were there today and seasoned one up with some Marvelous cherry rub and the other with some tatonka dust. I over cooked them a little for the wife and I don't mind to a point. These both came out just about how I planned. Smoke with some hickory and then reverse seared at the end. Both reached the high 150's
Here are some pics for ya and we all loved both, the cherry flavor really came through on these for a different twist on a beef flavor profile. The tatonka dust really reminded me of a classic bbq flavor, yet I couldn't place the flavors. I am a fan for sure.
This cooker was easy to use and control the temps, even on a windy day here in Casper (go figure). I was able to lower the temps with no problem and also raise them when I wanted. It cruised at 265 for about 2 hours before I decided to crank it up for the finally….Then I remember I had tanking out two chubs of sausage to smoke for later, so I cranked it back down to around 225 with no problem. I would recommend one so far, at least after this smoke. Only time will tell if I change my mind or not.
dusted with some tatonka dust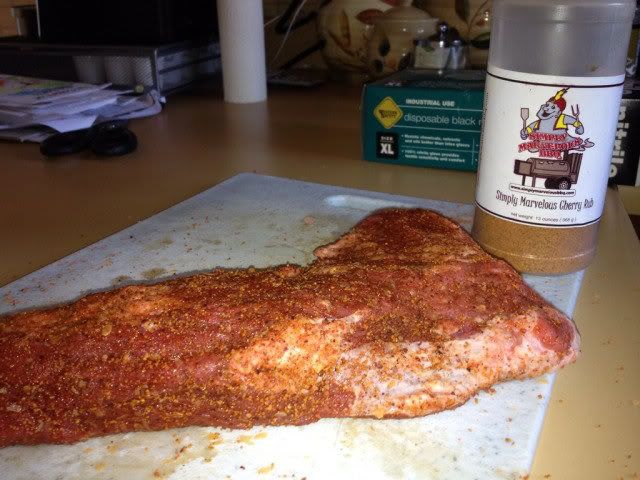 on they go
sliced and diced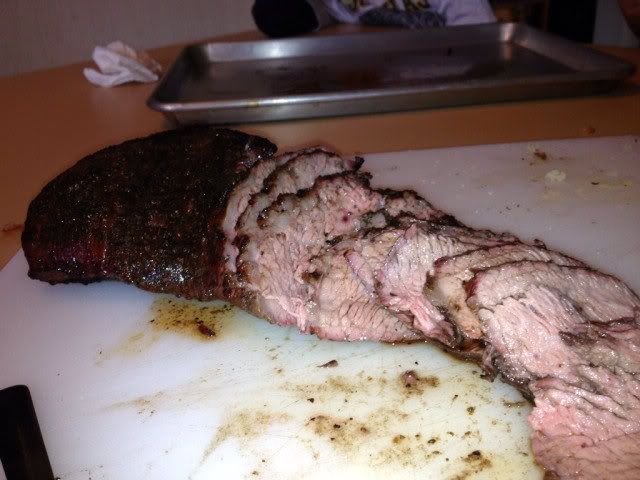 Plated and ready for some abuse