Greetings all. I lost my sourdough starter about 2 years ago, to a bad babysitter.
Been jonesing for some sourdough, so I went to work on some cultures. 3 weeks ago I started the process.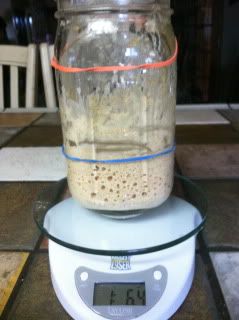 Sourdough culture at 66% hydration. Took a week and a day to build.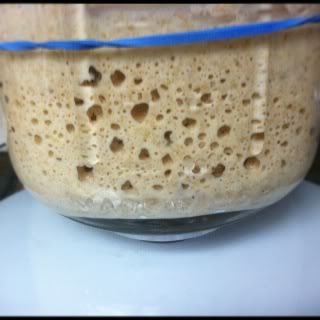 Got Gas? Smells great!!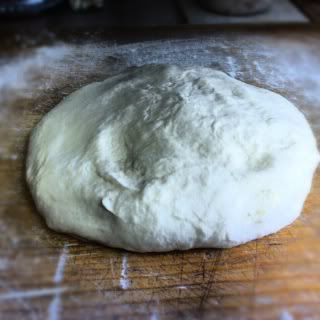 Conversion to a mother starter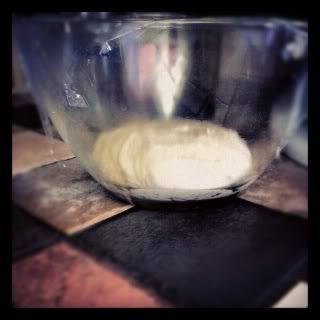 Mother starter, still at 66% hydration, first proof.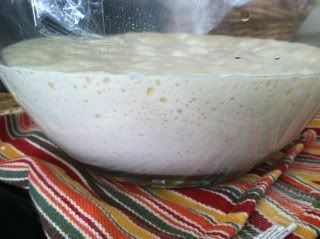 Proven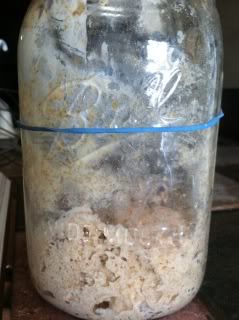 Whole wheat sourdough culture. 75% hydration. Took some of the excess all-purpose flour culture and began feeding it whole wheat only, after making the mother starter of white flour.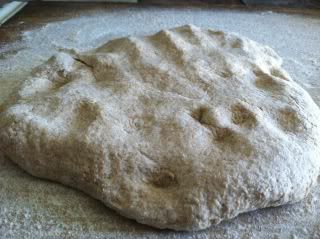 Whole wheat sourdough culture converted to a mother starter.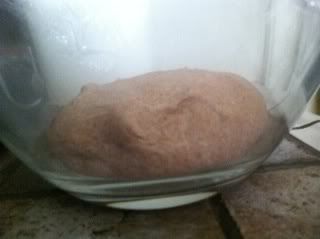 proofing for the first time as a mother starter. For some damn reason or another, I have not the proven pictures. But all went well! I will try for some whole wheat loaves in the Wood Fired Oven this weekend and promise posting.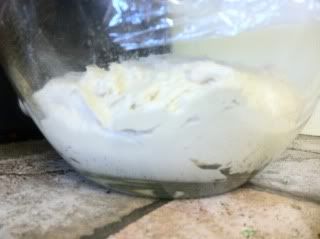 First sourdough English muffin bread in 2 years!! SUPER excited!! Dough going for first proof.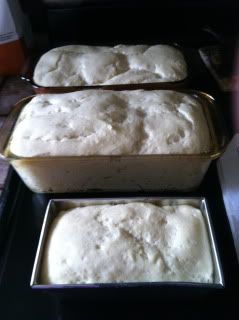 Second proofing in pans. Smells oooh sooo delish!!! Purely Purist method.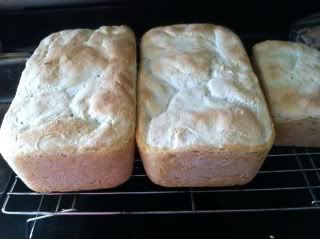 Yeah bud! Wow! The aroma of fresh sourdough bread out of the oven. Mmmmm. It has a good crumb and great tang. I'll post some sliced shots soon. 25 minutes in the oven. Taken out lightly browned, because it is intended to be toasted.
Thanks for looking all y'all