So, my wife bought some cilantro lime shrimp at Costco yesterday. I usually buy raw shrimp from the store when I need it and this was already cooked
. Actually, it was pretty darn good just doing a taste test or three.
However, we have kind of a crazy house here and people are currently eating on different schedules. So, I figured I'd experiment on dinner with what we had around the house.
I had:
The shrimp of course
Chinese Rice Noodles
Green onions
Black Olives
Chopped Sweet Onion
Chopped fresh Jalapenos
Leftover Street Corn
Olive Oil
Garlic Chili Paste
So, I soaked the rice noodles then took them to a light boil to get them ready. Kind of feeling my way long on this one. Once done, I dranied and let them dry a bit. Added to a pan with a little olive oli and tried to cook them up via a loose interpretation of the directions. They came out pretty good actually.
Added the other stuff above and it was a pretty good dinner. Had the Mrs and kids try it and they'd want some more at some point.
Some pics: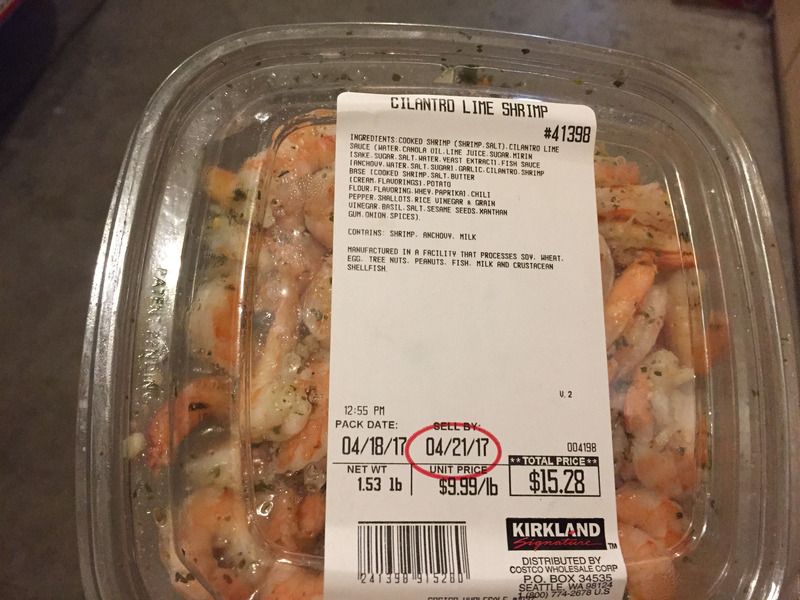 The Dinner: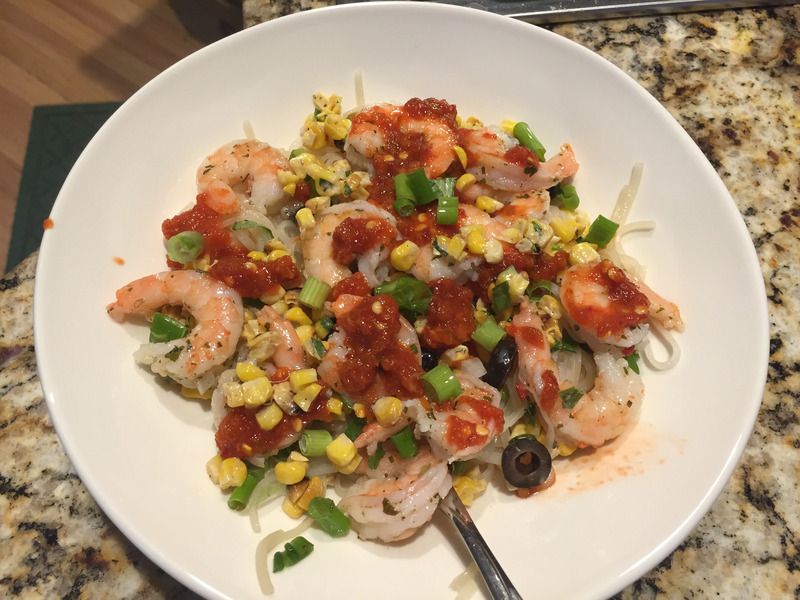 And since I'm a mixer and like consistency: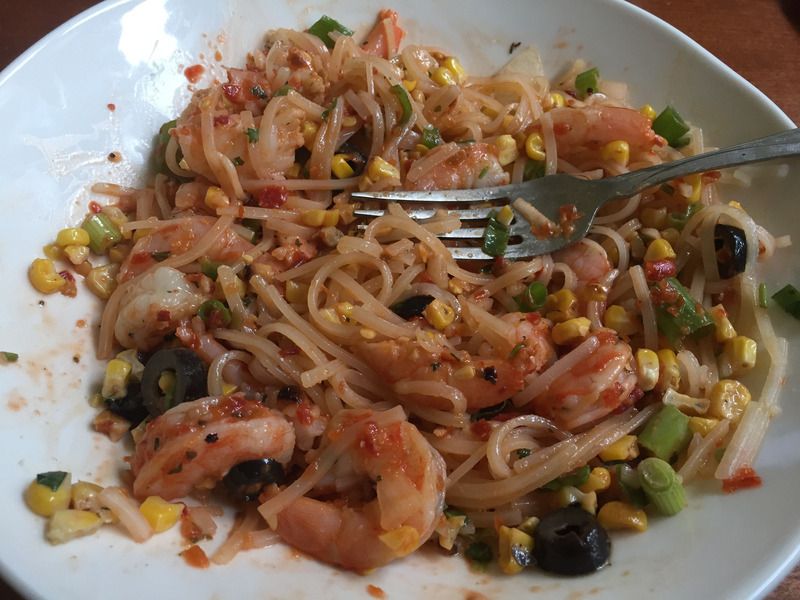 Turned out pretty decent. Thanks for looking