A rather unconventional cook on the disc...
But I'm just trying to figure out what I "can do" on this thing...
And what I
"shouldn't"
...
And how much charcoal to use since I like that more than the gas flame...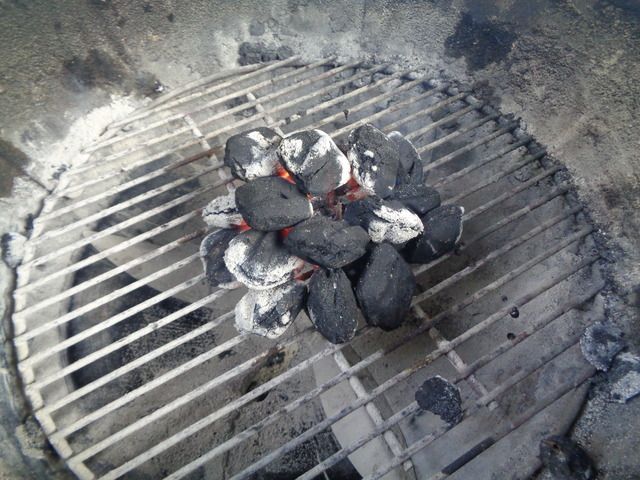 Started with some store bought Boudin...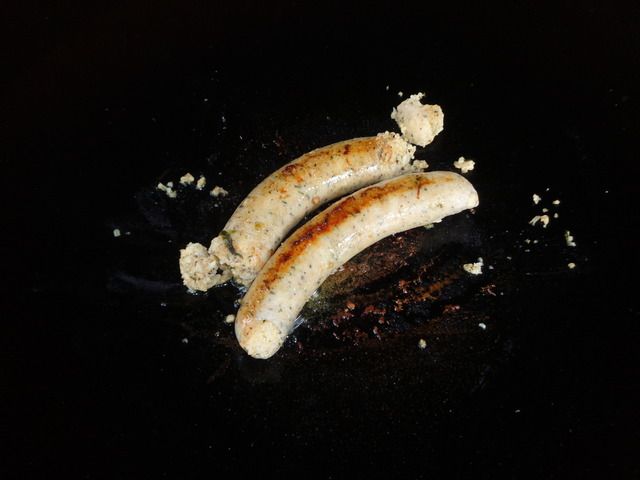 Moved that aside and cooked some shrooms in clarified butter...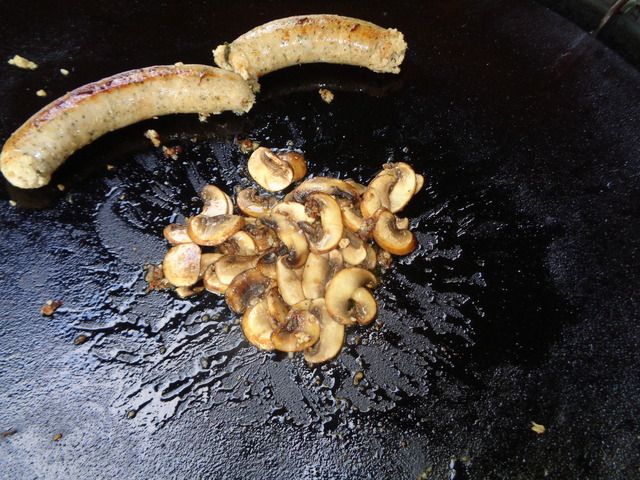 Then some par-cooked potatoes...
I would normally cook these to a more browned finish but still staying on the soft-chew thing...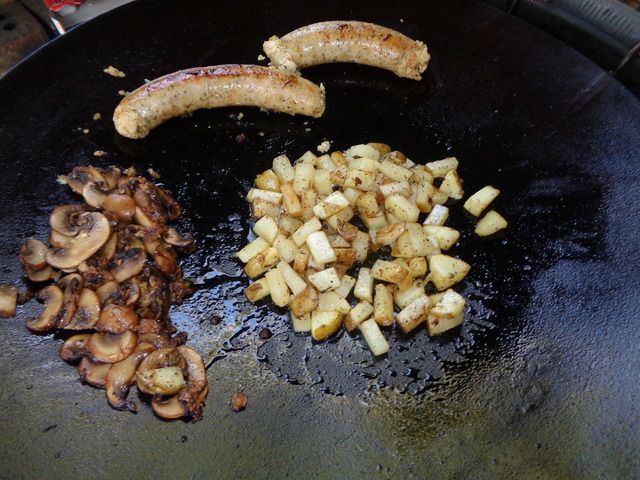 Move the spuds and toss in a small bit of onions...
To that I added some pre-cooked asparagus cut in chunks...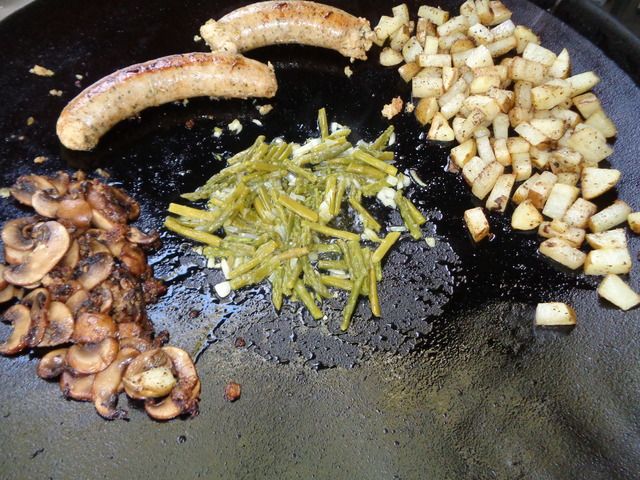 Stirred the shrooms back in the onion asparagus mix and topped it with some grated Parmesan cheese...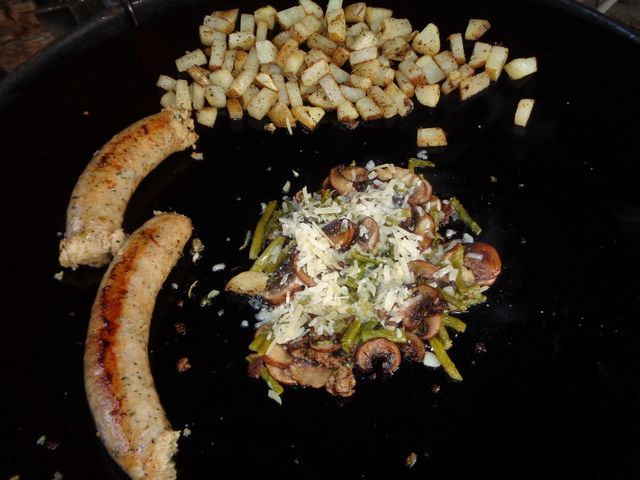 Piled the whole mess on a platter and it's time to eat...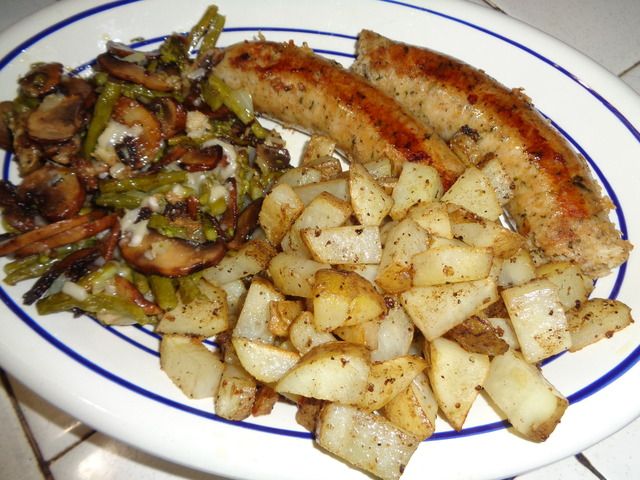 Anyway thanks for looking at the games I play...
Cooking on this thing is gonna be a blast...