Hi all,
I wanted to put a bit of a twist on smoked cheese and nuts so I tried a Apple Chipotle BBQ bath by Sweetwater Spice Company. YUMMM! It came out really tasty. If any of you get a chance try this. I also found if I put 1 row of pellets, one at each end, the A-MAZE-N-SMOKER works quite well burning pellets. Makes allot more smoke and I got 3 hours on a row of pellets. In the video I filled it up but it went out turning the corner. Later the same day I cold smoked a pizza using one row and it worked great! Try it!
Recipe
Ingredients:
1 Block of Swiss or Cheese of Choice
1 lbs Pecans
1/8 Cup Sweetwater Spice Co. Apple Chipotle BBQ Bath
1/8 Cup Water
You can change things up with adding other nuts or cheeses etc. this is more about using the bath for seasoning and the cold smoking technique.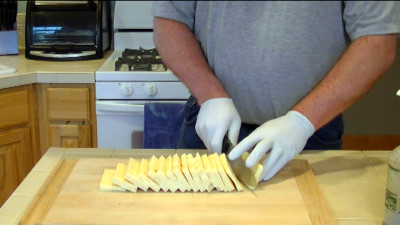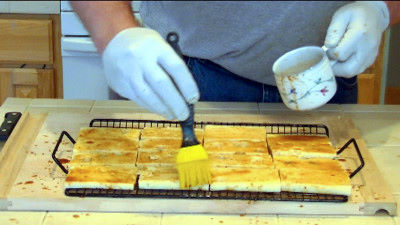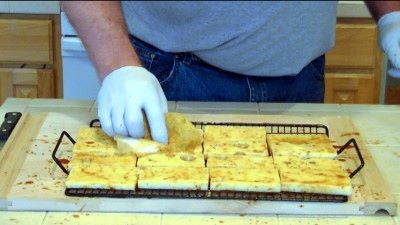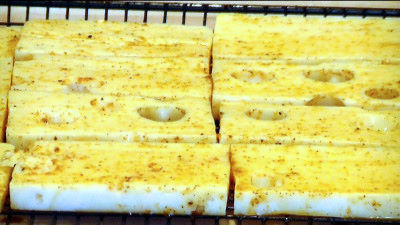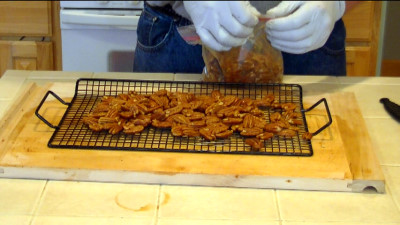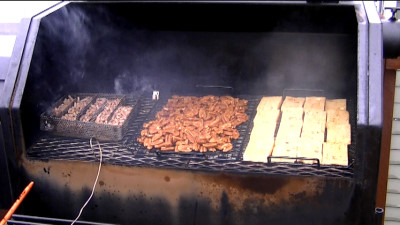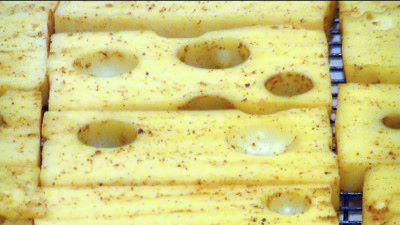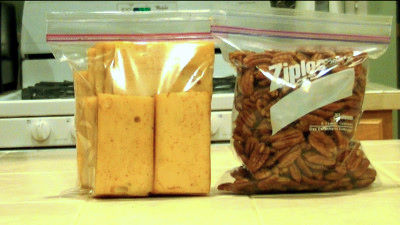 __________________
Smoke it.. and they will come!
Rob
Recipes & Smokes in HD Video
SmokingPit.com
Road-Quest.com
Yoder YS640
Yoder Wichita
Arizona BBQ Outfitters Scottsdale