well, we entered 5 items
, Boy child took 3rd place with his
, girls
took 3rd
a 1st
and another 1st
, best of show
and grand champions
, checks will be mailed
. we pick up the trophys and ribbons monday
. and will be spot lighted next year at the show.
red chili pecan cookies 3rd
green chile pecan cookies 1st
pecan cheese cake with our soon to be famous mexican marmilade 1st (took us over the top)
and the boy childs crepes stuffed with smoked pork loin and honey pecan sauce. took 3rd.
am trying to get them to have a smoked meat entry next year..will see. they like the idea.
a pecan apple cake that did not place. (insert it suxed smiley)
__________________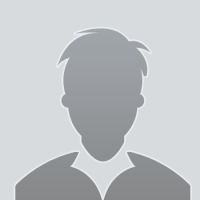 Wal-Mart shopping cart undergoing heavy mods.
nano second fast camo titanium splash proof thermo pen
need a larger spatula for early morning road kill removal.