Evan Williams Drunken Chicken Marinade
---
This may be similar to many other bourbon based marinades, but I'm a bourbon lover who just purchased a 1.75L of EW black label. This recipe was tied onto the bottle:

2 lbs chicken wings, I suppose you could sub legs, thighs, quarters, breasts, whatever.

1/2 cup prepared dijon or brown mustard.

6 T Evan Williams (of course!)

1/4 cup soy sauce

2 t Woosty

1/3 cup minced onions

In a large bowl combine all ingredients and stir well. Add chicken and cover, then store in fridge for 4 to 24 hours. Grill over hot charcoal (350+) turning halfway through.

I haven't tried it yet, but plan on it soon.
__________________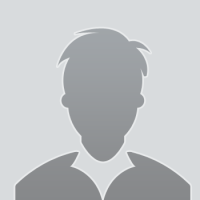 Modded Brinkmann Gourmet. Basic UDS. Rescued 22.5" OTS. Stubbs. B&B Oak Lump