---
Always good to post a great recipe for game meats. I believe most folks that recieve meat from a hunter do not know what to do with it and ruin it or dump it.
__________________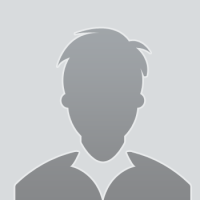 Wal-Mart shopping cart undergoing heavy mods.
nano second fast camo titanium splash proof thermo pen
need a larger spatula for early morning road kill removal.