So fired up the gasser tonight for some Brined Hot Whang Boneless Thighs, and Brined Tenders Coated in Fried Onions!
What a great day it is outside today so could not cook inside tonight so we wanted some chicken so what the heck lets get after it!!
First the Brined Tenders Coated in Fried Onions:
Here is the chicken getting happy in the chicken brine!
Found this can of fried onions in the pantry so I thought lets give the chicken a coating..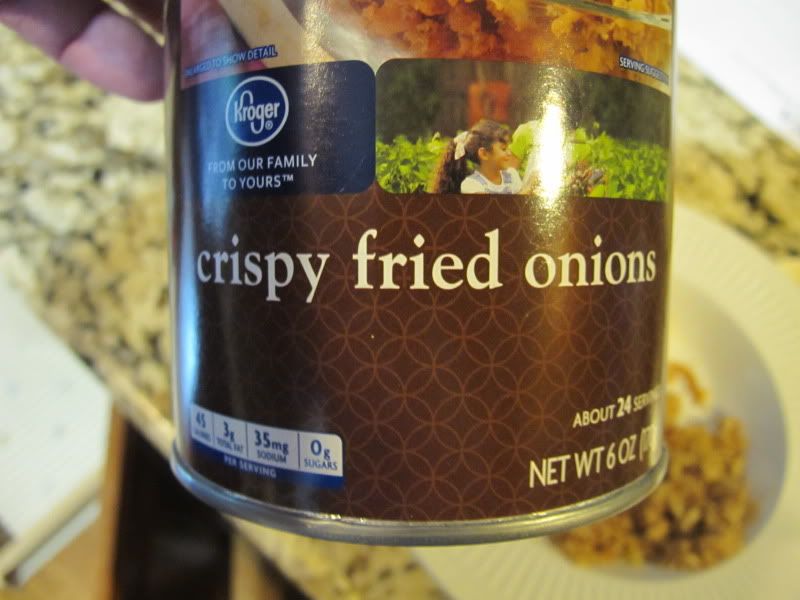 Dumped the onions into a bowl and coated the chicken up real good... I did not have an egg so no egg dip to help secure the onion...
turned out okay though...
Here they are all coated up!!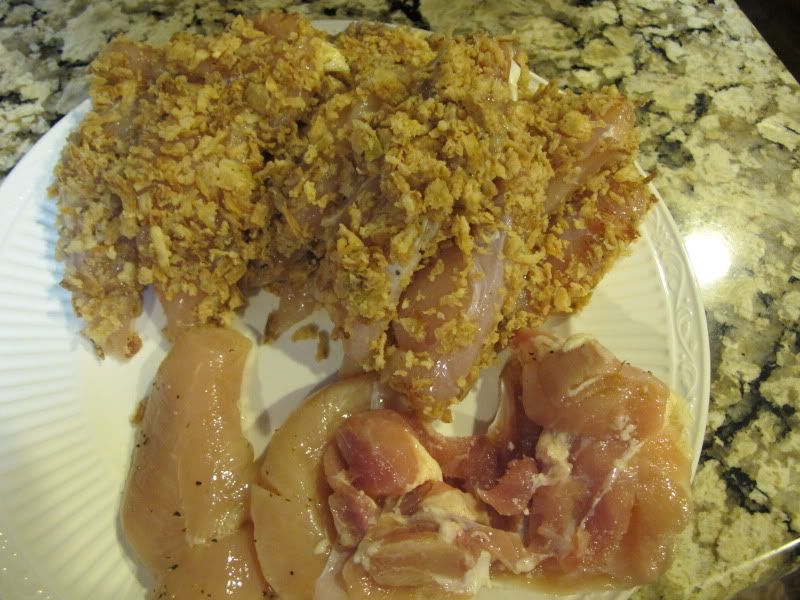 Then got the thighs out and gave then a good coating of the Hot Whang!!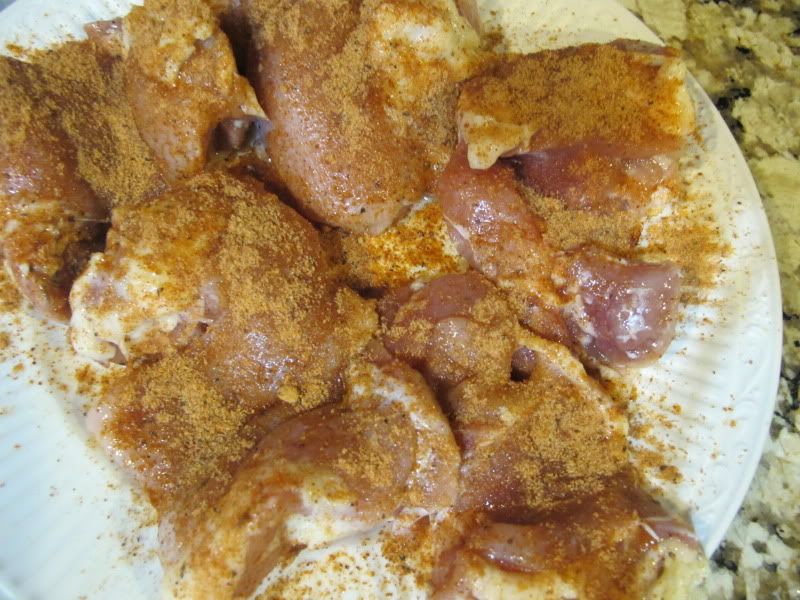 A few minutes on the grill and here is what we have.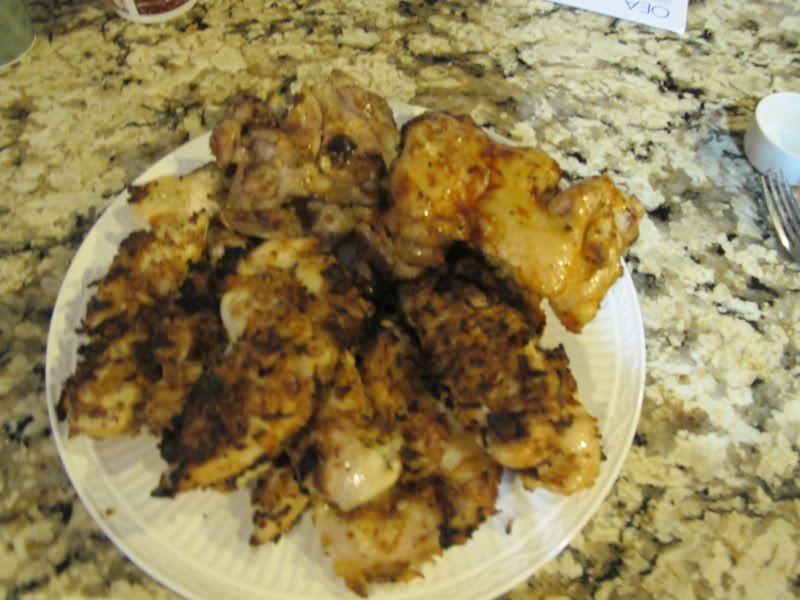 The onion tenders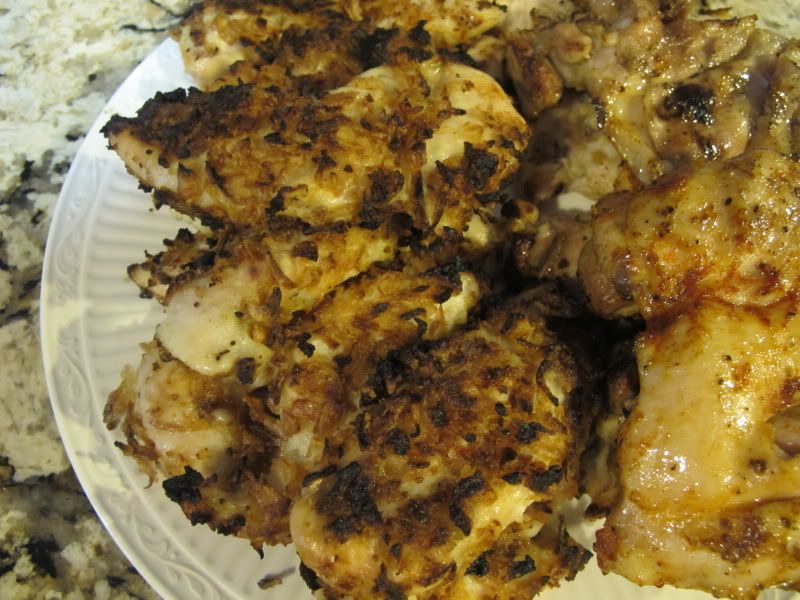 And the thighs!!
Thanks for viewing tonight!!