Quote:
Originally Posted by
Ryan
Craigslist: Oklahoma Joe Smoker
http://omaha.craigslist.org/for/3557061341.html
Not familiar with this brand. From what I've read they're supposed to be pretty good. Tired of waiting for a cheap weber to come up. Plus I think I'd be happier with an offset anyways. Do they need any mods? TIA!
Okie Joe's are great... I have the Longhorn 20".. The one you are looking at is the 16" version.. For 100 bones you cannot go wrong...
There are a few mods you can do to them to get even temps across the pit and a charcoal basket for longer burn times of your fuel...
Here's my baby chugging along with a pot of Red Beans cooking on the side..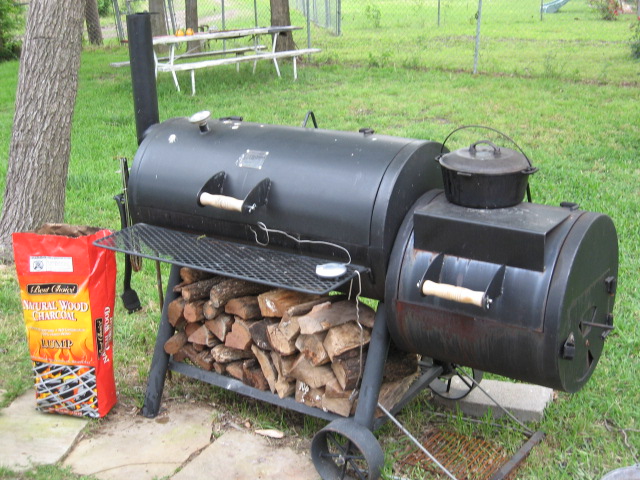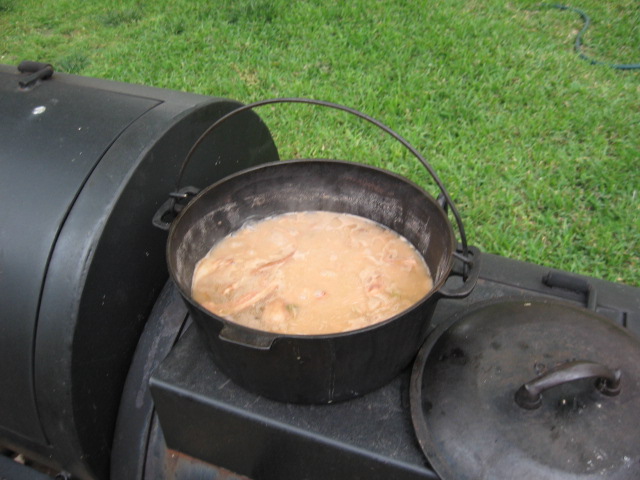 Here is the smoker vent extension...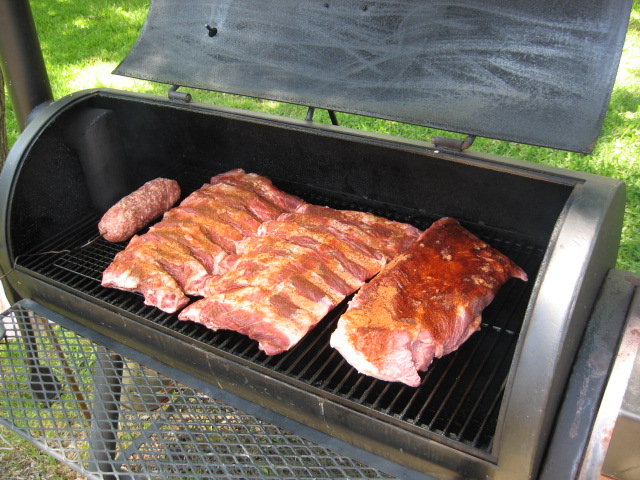 And the charcoal basket...