Small Greenhouse?
---
Anybody got a small greenhouse? Thinkin bout buildin one fer next year ta let my pepper plants have a head start on the season.

Thought bout sumtin bought six foot by eight foot, usin pvc pipe an heavy plastic. Any thoughts on it? Never built a greenhouse before.

Thanks.
__________________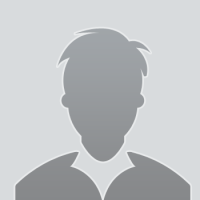 Good Smokes from the Holler, Tip
Just a crotchety ol Hillbilly.They call me Rev. Coot, an yup I'm ordained.
GOSM with mods.
Hillbilly Drum Smoker -(Trident 1)
Lots a cast iron an a large butcher knife collection!
Be proud a who an what yall are, don't let nobody tell ya different!
"I am a Combat Engineer, if I say "Whoops" it's every man for himself!"
Familia Partia et Scientia
Family Country and Knowledge
www.hillbillyvittlesllc.com
Our Blog:
http://oldcoothillbilly.wordpress.com/