http://www.appliancesconnection.com/...ml?ref=froogle
Sorrry, I was PMed about the FS800 and deleted the PM and forgot whom asked about it.
Recieved mine a while back. opened it yesterday and cleaned it. today I sliced a pit ham #10. for a home slicer. it worked sweet. sliced the ham with ease. and is a lot differnt then the model FS150, put together a little better. guess that is why it is discontinued.
it states that the motor should run for only ten minutes. not a problem. just shut her off and pack what I had cut then start slicening again. I have a 20lb block of provelone will do it in the morning. I expect no problem with it.
the problem I found with it is cleaning. it does not come apart to clean. But what does. and with a cloth with warm / hot water it wiped down fine. had to use a tooth pick in a couple areas. then sprayed with a disenfectent. and rewiped. good to go. I had a hobart, huge commercial slicer. gave it to a friend 15 years ago. wish I had it back.
__________________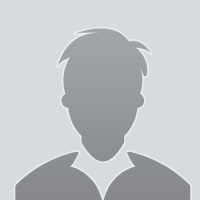 Wal-Mart shopping cart undergoing heavy mods.
nano second fast camo titanium splash proof thermo pen
need a larger spatula for early morning road kill removal.