Couple weeks back I posted on a "Heros On The Water" that I had the honor to cook for. I didn't have time to post the food much and that is not what was most important about that day.
Here are some pics of the prep and cookin for the Veterans.
I made a couple dozen Juicy Lucys,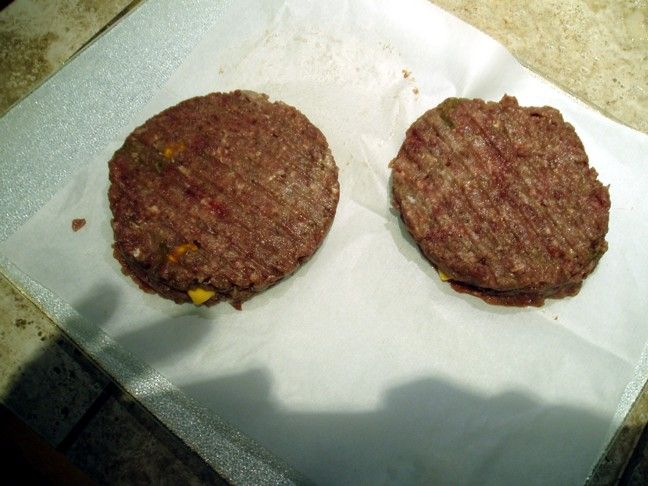 About 3 pounds of TH's Chicken with Feta and spinach sausage (5 lbs) only I used thighs, skin on and added 2/3 cup of fresh mango. The mango went really well with the Feta.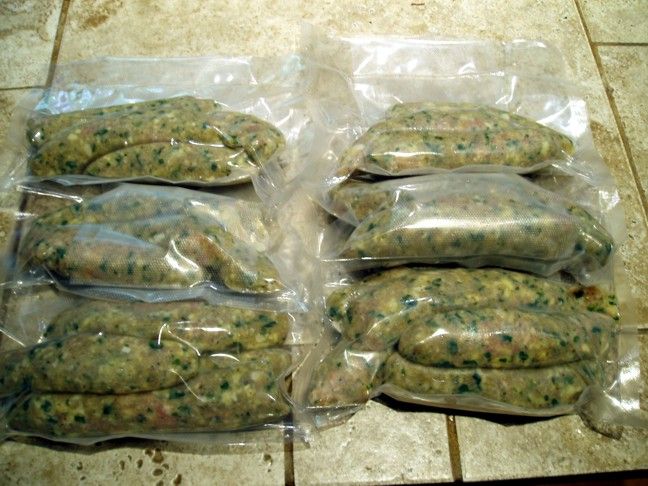 Then I made 5 lbs of CH's Green Onion Sausage, 2.5lbs of pork and 2.5 lbs of 50/50 pork and gator.
Heeh we ahh all ground up, I trust you can see the ground gator.
And we mix in the CH seasonings and green oonion.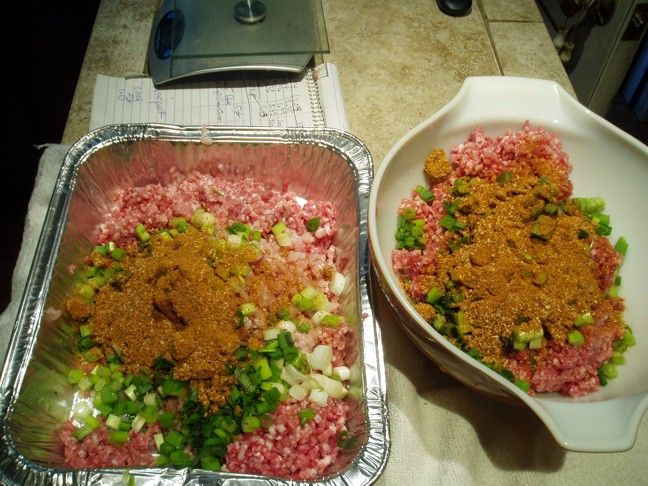 Now we all mixed up, like Rich!
I wanted these to be kinda like hodogs so I used lamb casings (pia) I just stuffed the pork....did I mention that lamb casings are a PIA.
The gator sausage was linked, easier to keep track of which sausage was which this way.
Just a little test fry, the lighter colored patty is the gator. Both were excellent! The only real difference was the gator was milder, I guess cause gator don have much flavor...like pork!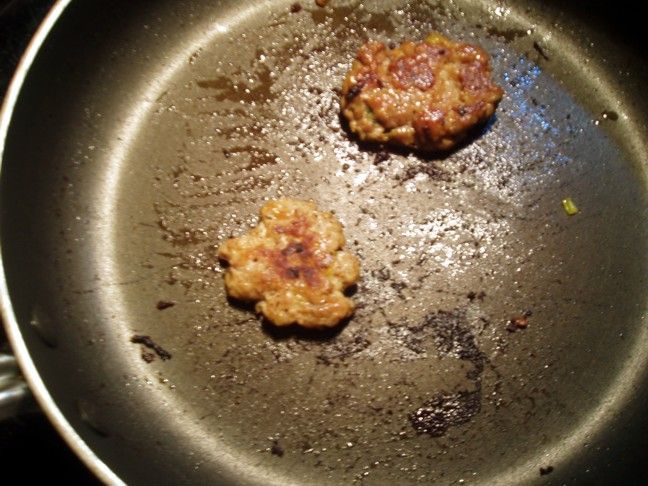 Here's the hodog buns getting ready for the oven.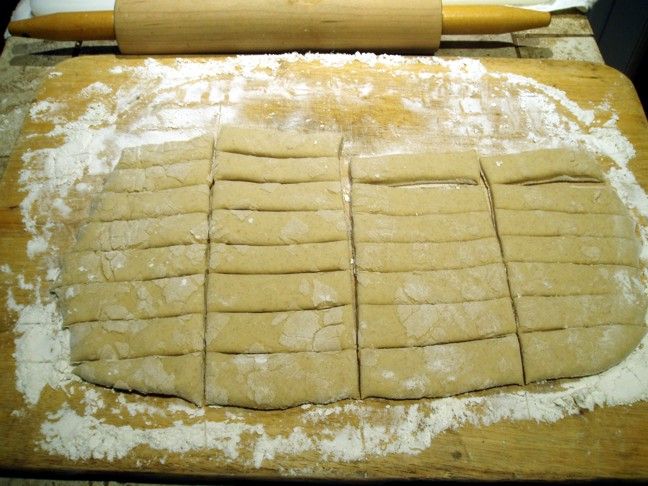 Hunky brined and rubbed chicken thighs onna grill.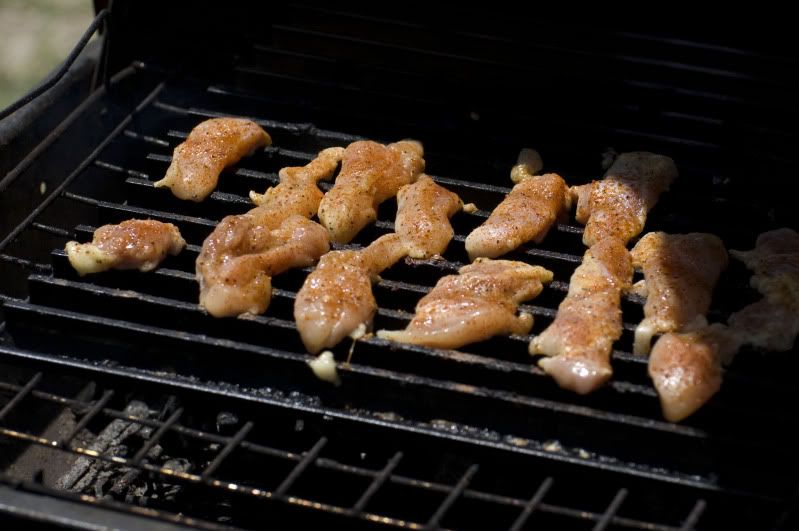 Juicy Lucy's, pook Green Ooyion Sausage and chicken with feta, spinach and mango sausage onna grill.
I used a modified Aussie Outback with Stubbs bricks and RO lump mixed with some oak chunks.
The Green Onion Sausages got rave reviews....wellllll, all the food did.
Also did red beans and rice but no pics.
Part of the chow down.
All that is cool but this is the only important pic of the day!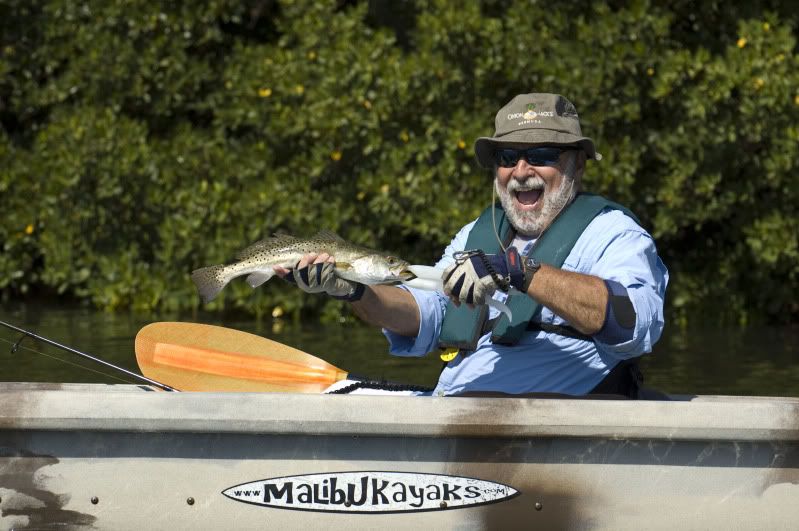 If you wanna see the rest of the story. The Wounded Warriors and their day is all that was important.
http://smoked-meat.com/forum/showthread.php?t=22284